If you have updated your flash player but this issue persists, you may have to update the plugin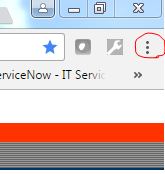 3. On the menu that opens, scroll to the bottom and click 'settings'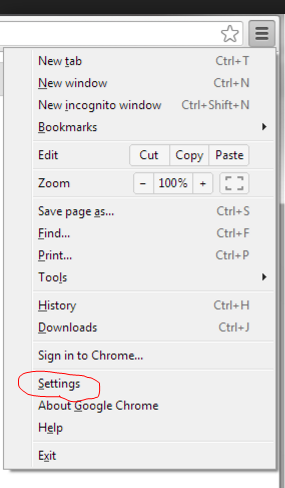 4. At the bottom of the settings menu , click 'advanced'

​


5. That will open the Pivacy and Security section. Click the second last box "Content Settings"

​
​
6. On the contents page, the following settings should be as listed

​
Once these settings are in place, log back into your account and click the start button. The course should now load.
On the flash page, the 'ask first' option should be disabled and an exception added for "https://www.clicksafety.com"
Note: if you are using a company LMS, you may have to make an exception for the url of thay system too.