If you have a corporate account with ClickSafety.com you can pay invoices directly through your account by following these steps:
1. Log in to your administrative account on Clicksafety.com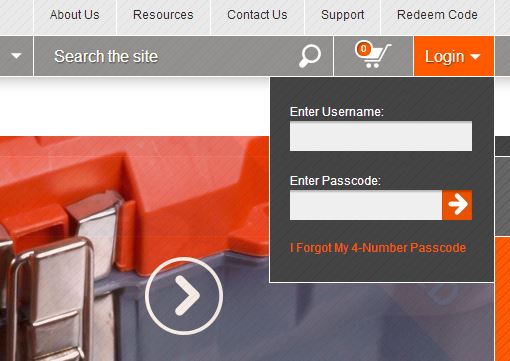 2. Locate and click the "Buy Training/Pay Invoice" link on the top right side of the Dashboard page,


3. From the payment page, click the Pay Invoice link.
4. Fill in your invoice amount and payment information and submit

5. You're done! Thank you for your payment.